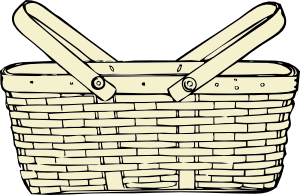 On Sunday, July 15, the FLBC has reserved 
Pavilion G at Meyer's Park in Lansing
for our annual club picnic.  We held the picnic at Meyers last year as well; it offers swimming and plenty of activity opportunities for our junior beekeepers as well.
Unless you hear a shout-out from a club member, assume that this year's picnic is strictly dish-to-pass, with no burger/hot dog/beverages provided by the club.  If someone has the time to organize this aspect you are welcome to do so!
The Park offers tables, benches and shelter; bring your picnic baskets (utensils, plates, etc.), bee stories, and questions.  We usually start congregating at about noonish.